Our Techniques
We use a number of highly-effective adjusting approaches to help improve spinal biomechanics and reduce nervous system interference. The approach we use is based on our clinical judgment and years of experience.
The primary adjusting techniques we use include:
Diversified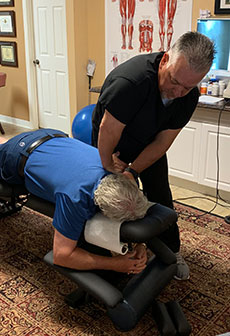 After identifying which vertebrae have lost their normal motion or position, a specific manual thrust is applied to free up "stuck" spinal joints. read more»
Acupuncture
Dr. Cardwell has been providing acupuncture for 20 years. The perfect adjunct to your chiropractic care, we use acupuncture for meridian balance, symptom relief and many organic health complaints. read more»
Applied Kinesiology
Testing the strength of specific muscles of your body helps us find structural, chemical and mental problems and monitor your results. read more»
Extremities
While many health problems can be traced to the spine, wrists, elbows, shoulders, knees other joints of the body can be helped. read more»
Intersegmental Traction
We gently add motion to each vertebral joint to increase circulation, reduce scar tissue and enhance the effectiveness of your adjustments. read more»
Laser
This high-tech tool produces light in the red portion of the spectrum, which has been shown to assist in the healing of soft tissues. read more»
Imacpt
Ultrasound
This high-tech deep tissue "micro-massage" helps reduce swelling, increase blood flow, decrease pain, reduce joint stiffness and stimulate cell-repair. read more»
Dr. Cardwell is certified in Facial Movement Taping (FMT)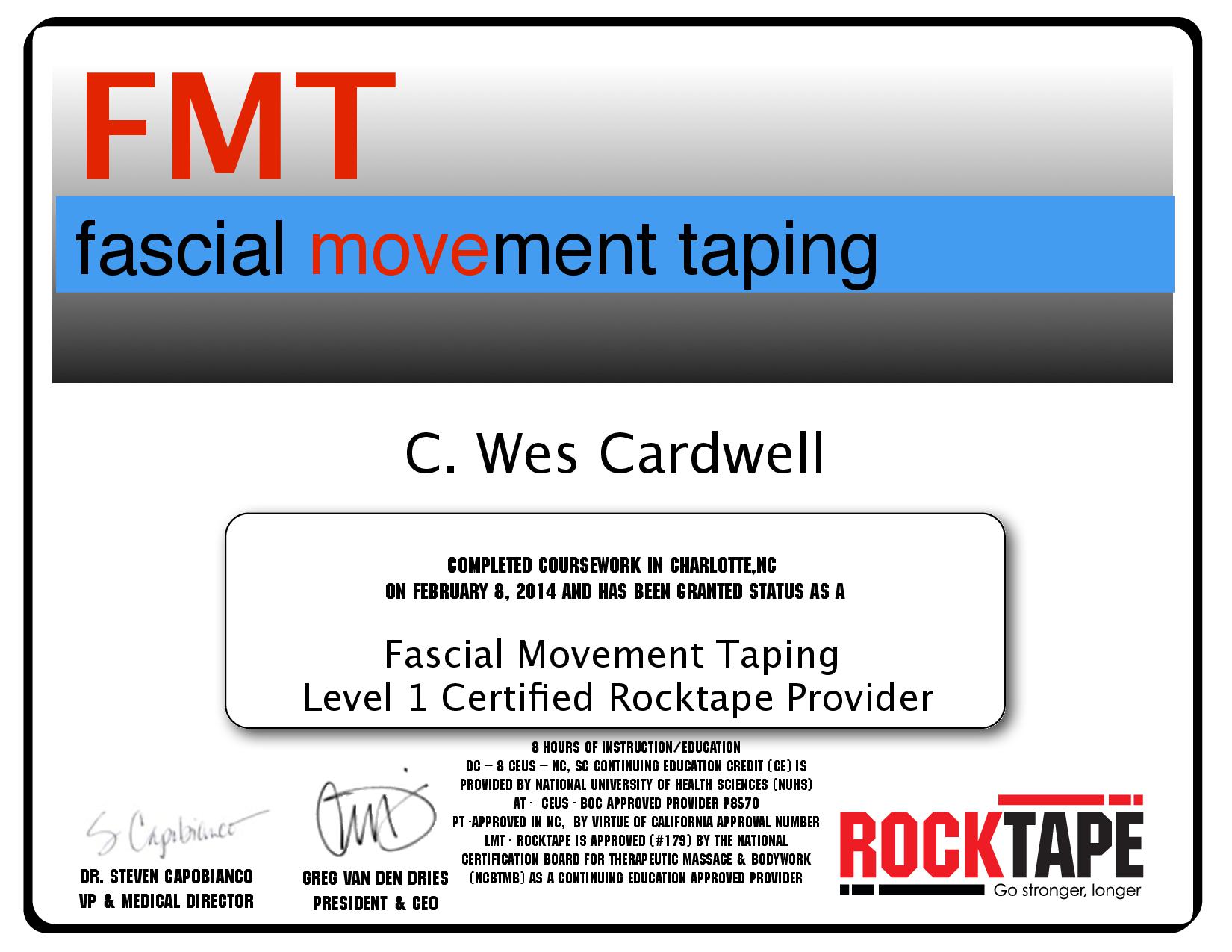 If you've been to a chiropractor before and prefer to be adjusted in a particular way, Dr. Cardwell know. We want you to relax, enjoy and fully benefit from your chiropractic care. Give us a call (828) 323-1177.
Discover the Lasting Purpose of Life Through Natural Healing with Dr. Wes Cardwell.